A SMART HOME FOR
On June 15, 2011, while on foot patrol, 19-year-old CPL Kyle Hockenberry stepped on a pressure plate IED and was blown over a two story grape hut. The blast cost him both of his legs above the knee and his left arm. Relying on his own strength and determination, Kyle has continued to move forward, aided by the unwavering support of his wife, parents, and extended family.
Building for America's Bravest is honored to be building a Smart Home for Kyle to give him back some of the independence he lost due to his injuries. Kyle's home is well underway and is expected to be ready for him to move in this spring.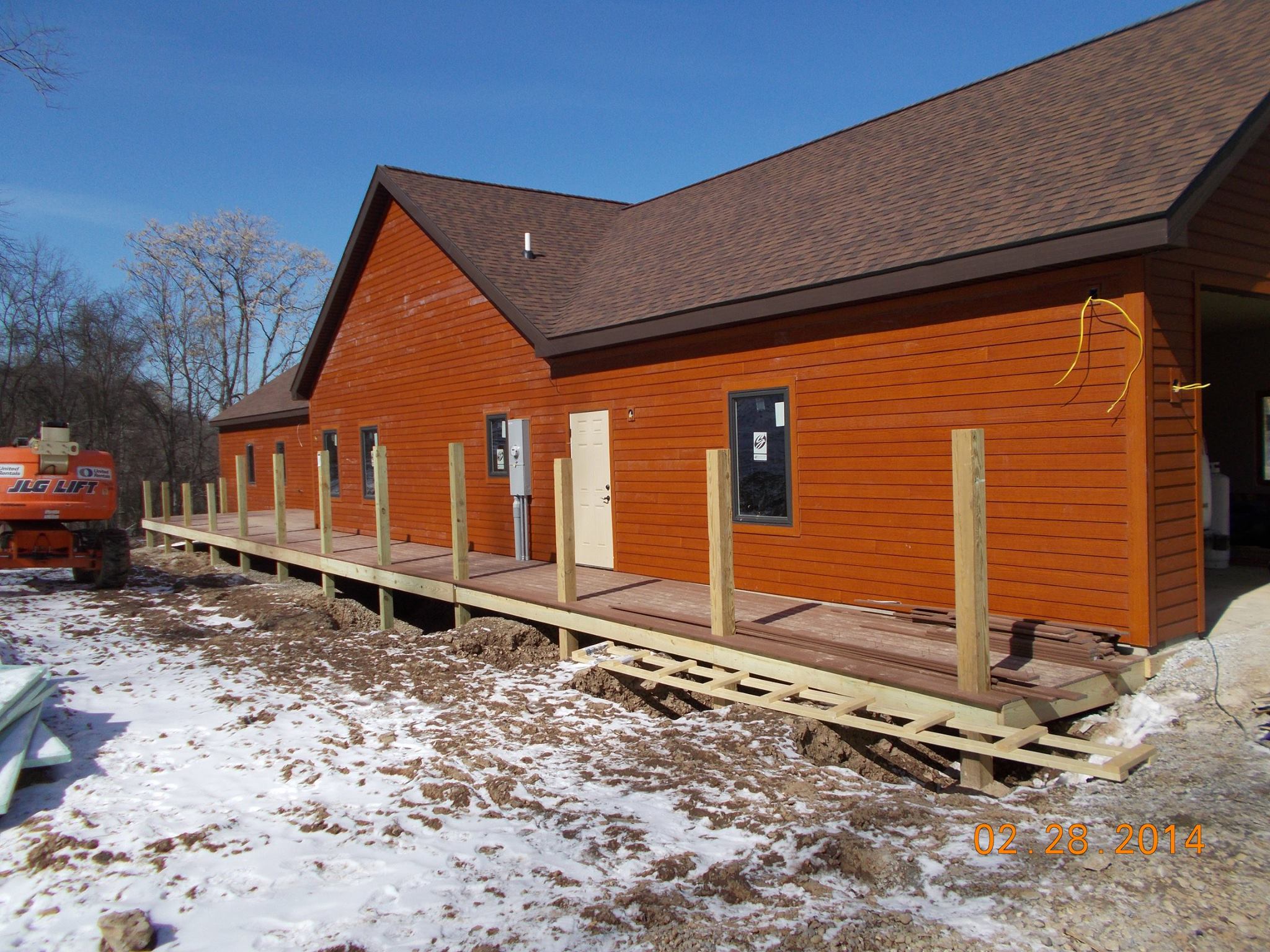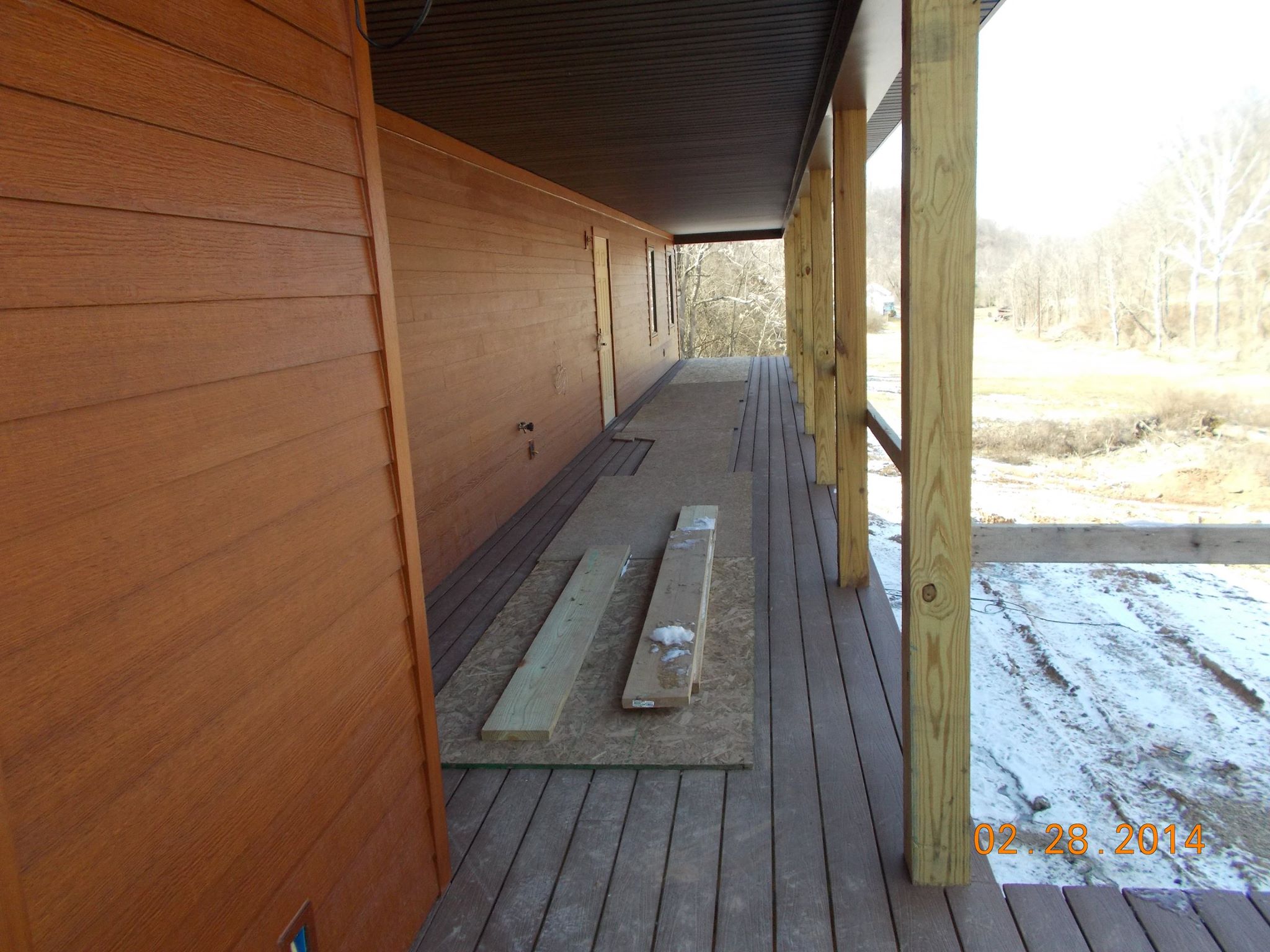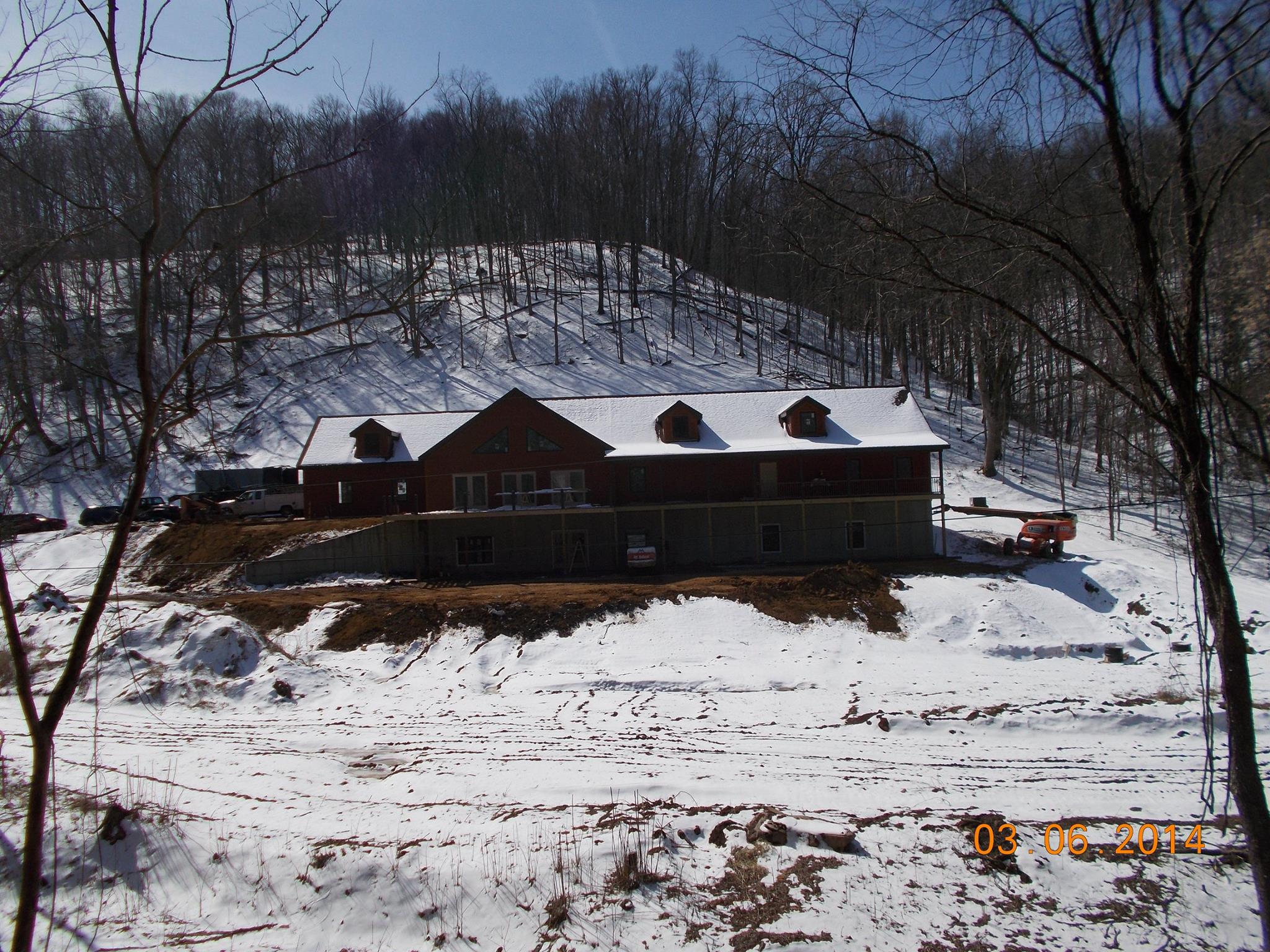 A special thanks to Carpet One Floor & Moore of Athens, OH for assisting with the flooring installations for Kyle's home.
The Building for America's Bravest program aims to raise funds to build custom designed, specially adapted homes for the most catastrophically injured American service members. The homes built are made possible by the support of many companies and private donations. You can help our bravest by spreading the word and making a donation. A contribution of any size is fully tax-deductible and greatly appreciated. Please visit OurBravest.org for more information.
Carpet One Floor & Home® is proud to partner with Building for America's Bravest™ to provide custom-designed homes that allow these returning heroes to live more independently, improving the quality of their daily lives. We are committed to installing flooring in all the homes scheduled to be built through 2016.