CARPET ONE FLOOR & HOME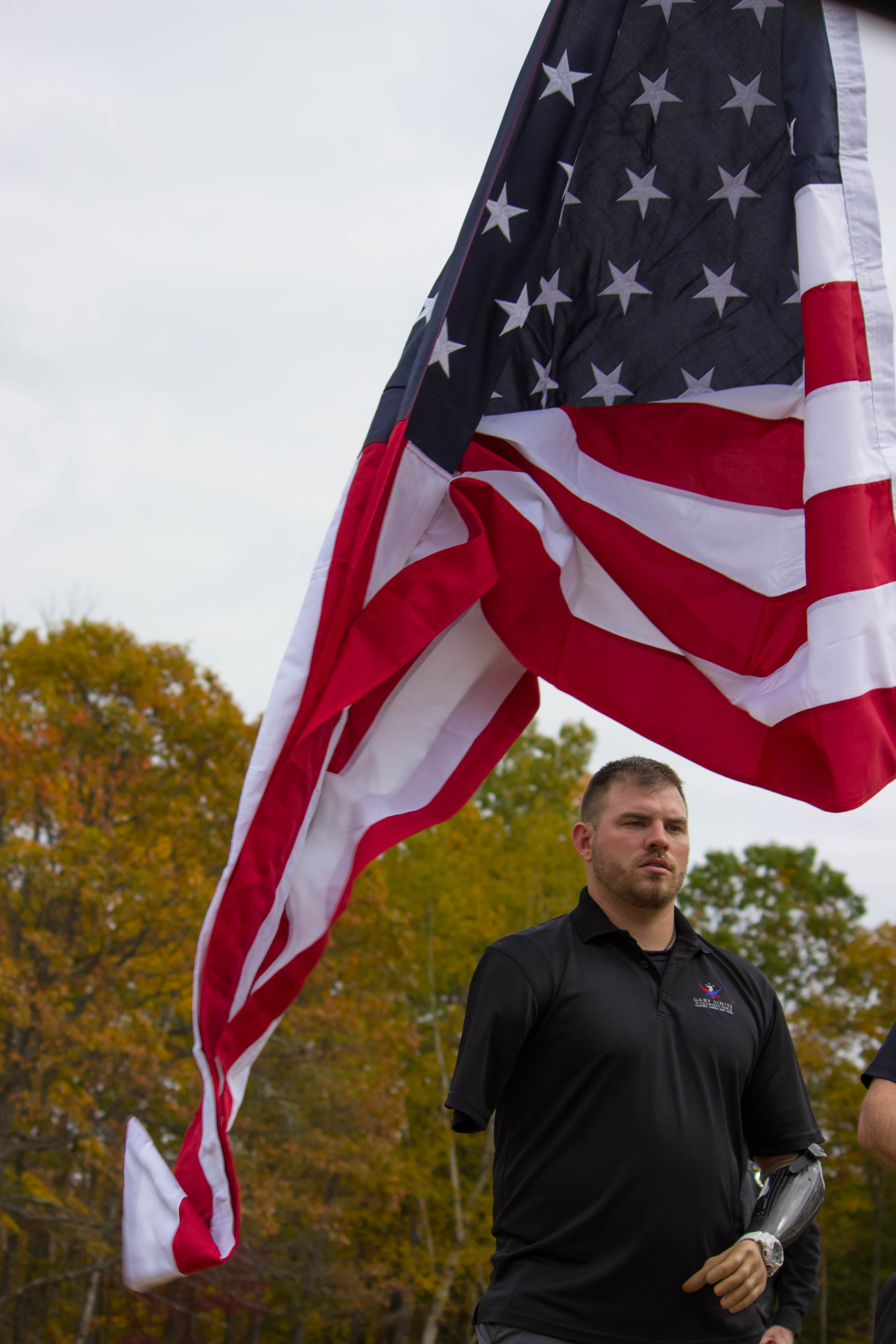 Nine months ago, SSG Travis Mills won the hearts of Carpet One Floor & Home store owners at our annual Winter Convention. His positive attitude and enthusiasm for life are contagious. Despite losing both arms and both legs while serving his country, Travis continues to help others in any way he can. The Travis Mills Foundation assists wounded and injured veterans and their families. Travis' passion is inspiring to us all.
Yesterday, Travis, his wife Kelsey and their beautiful daughter Chloe were officially welcomed to their new home in Manchester, ME. It was a day for giving back to a family who has sacrificed so much.
When Travis first learned that he was on the list to receive a smart home, he commented, "It gives me that freedom back… I can take care of my daughter by myself - wake up and cook a breakfast on a stove, get in the counters and cupboards, just the little things that you wouldn't think about without being disabled."
Travis' new smart home will certainly enable him to do all these things and more. At Carpet One Floor & Home, we hope Travis and his family will enjoy the beautiful hardwood floors and tile from Mohawk that were installed by Carpet One of Bangor, ME and Higgins Carpet One in Portland, ME.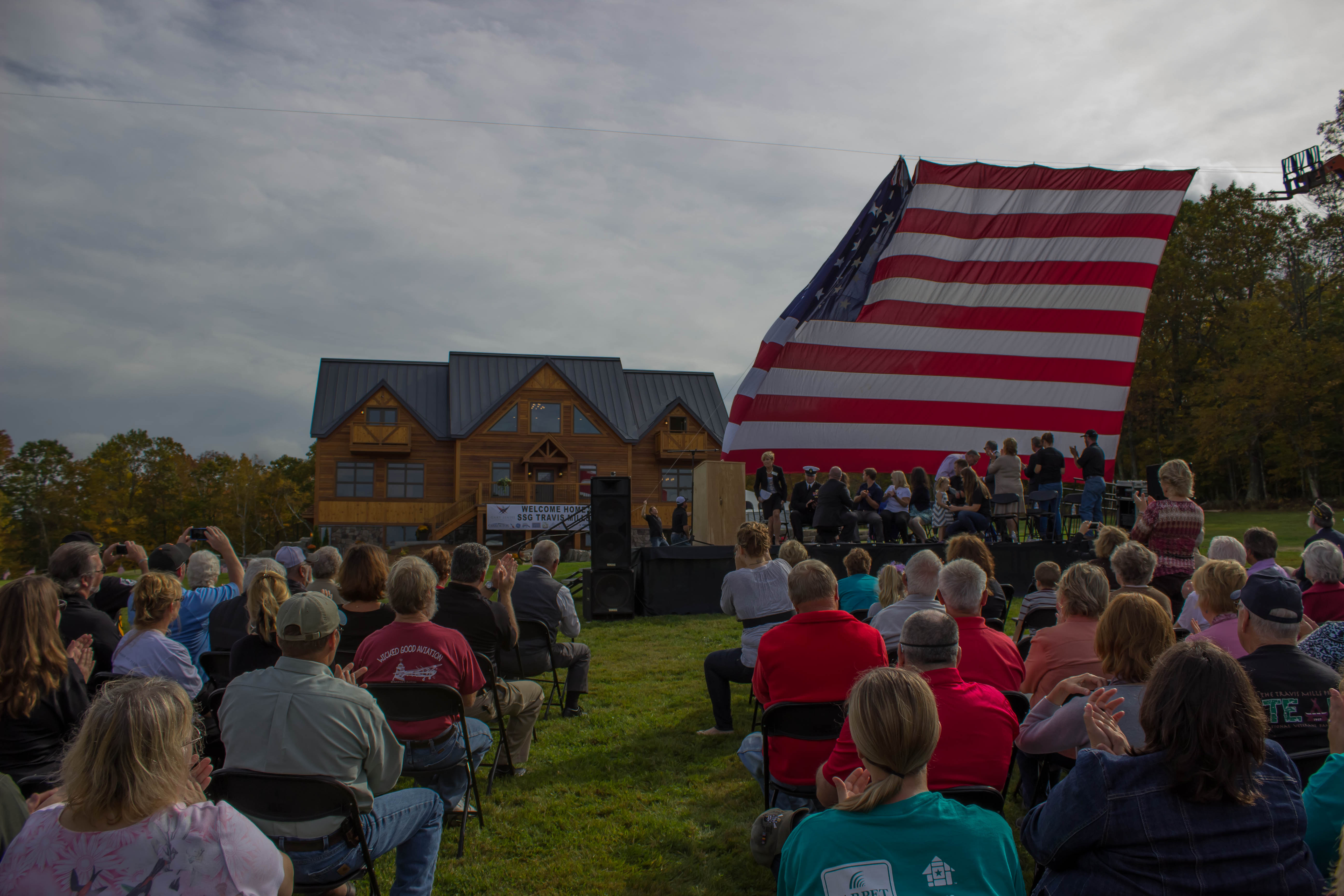 The dedication of Travis' home brought together many supporters from near and far including Travis' New Hampshire neighbors from one of Carpet One Floor & Home's national offices.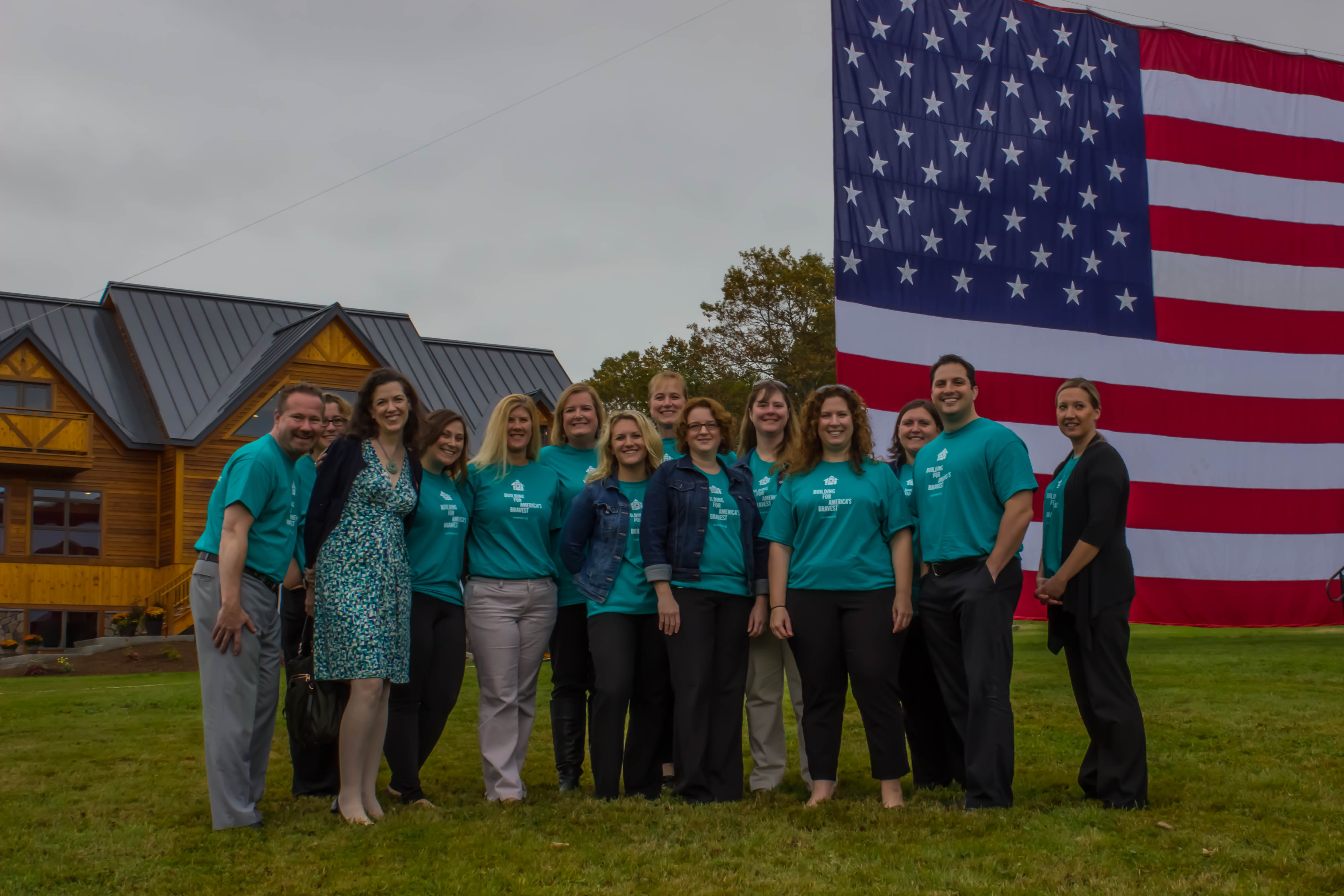 Travis' daughter, Chloe, was the star of their grand entrance and stole the hearts of the entire audience.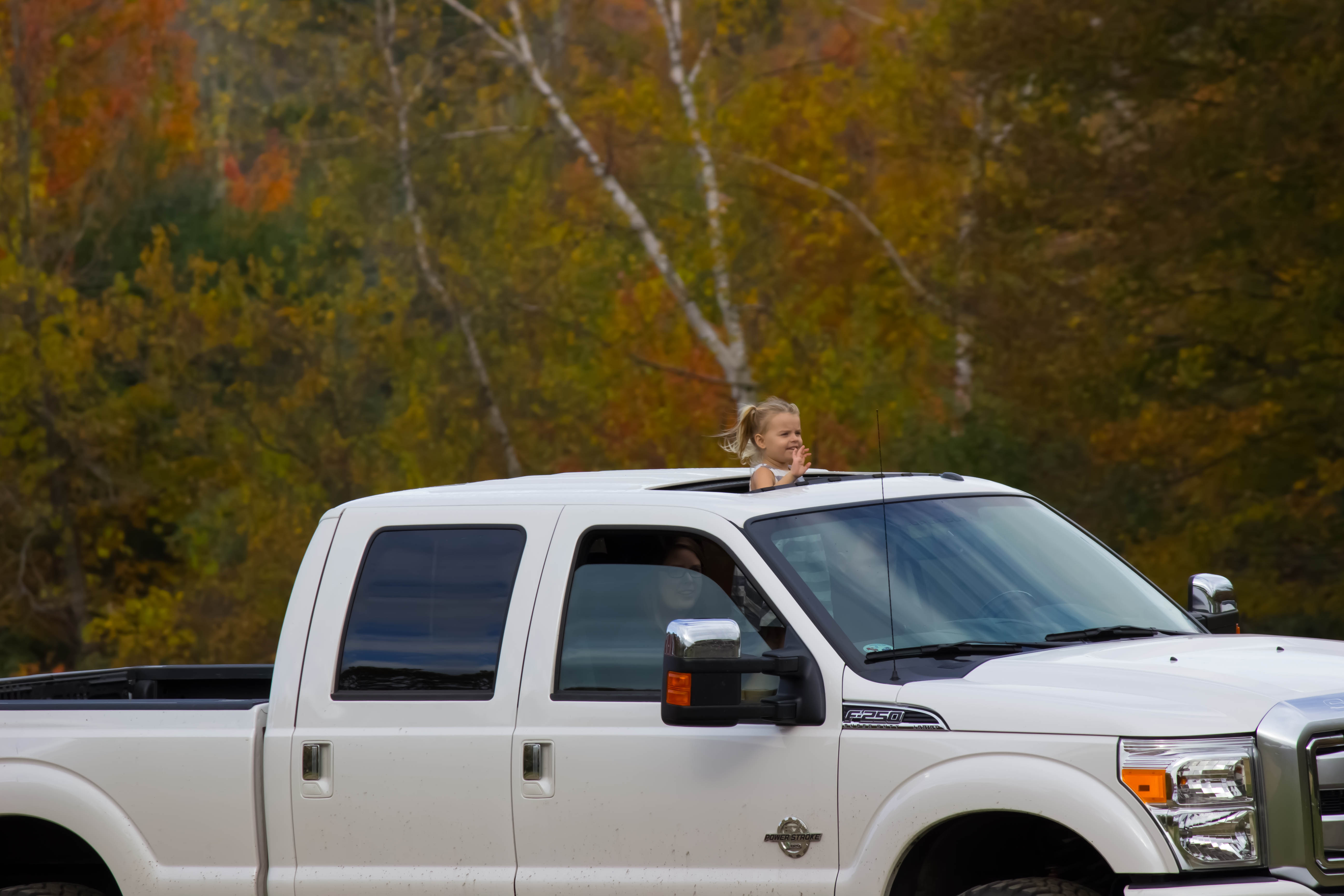 Even the Governor of Maine made it out for the event. It was noted that Paul LePage was the first governor to attend a Building for America's Bravest home dedication.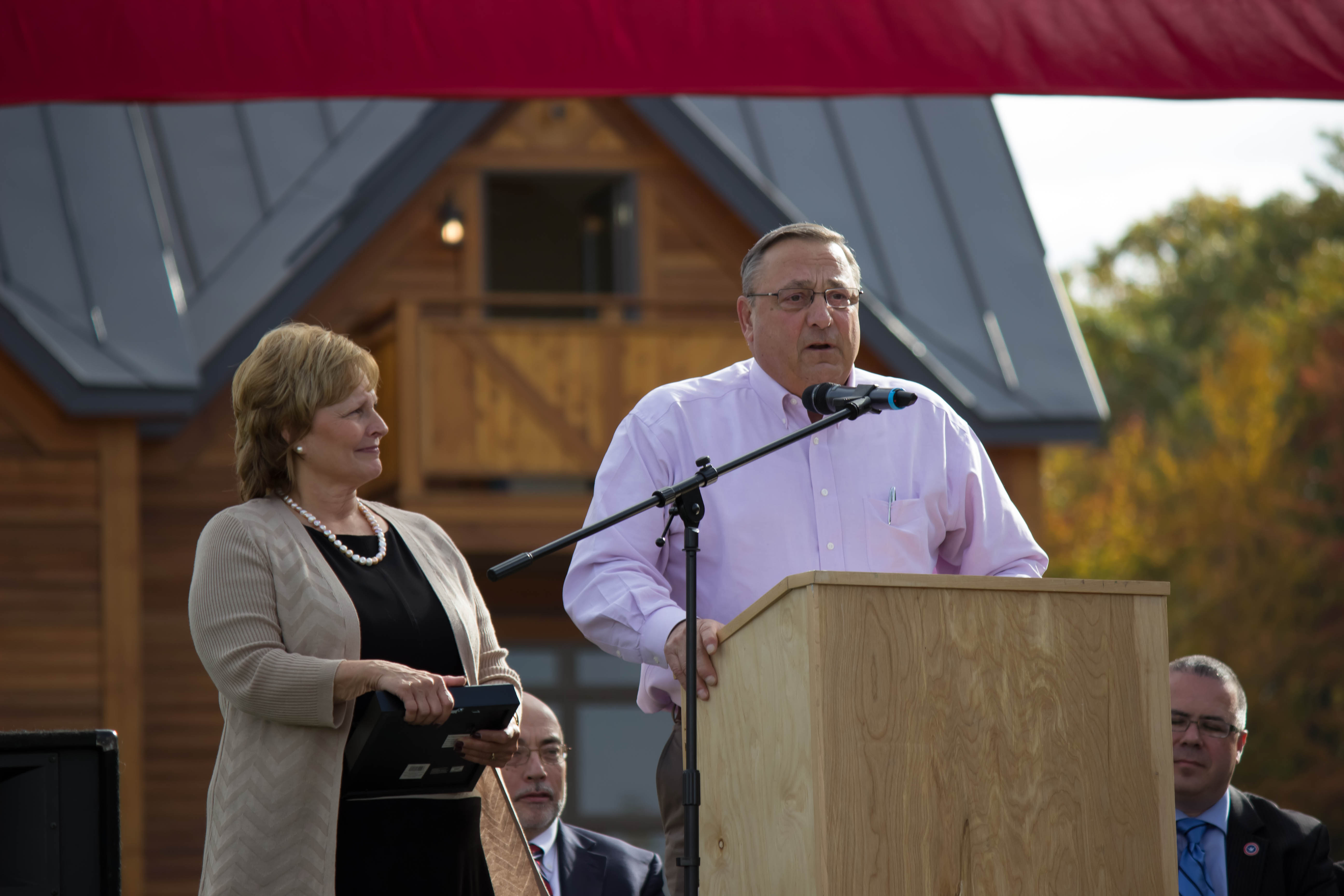 Through all the heartwarming presentations to Travis and his family, one thing was clear – this house was built with love and gratitude.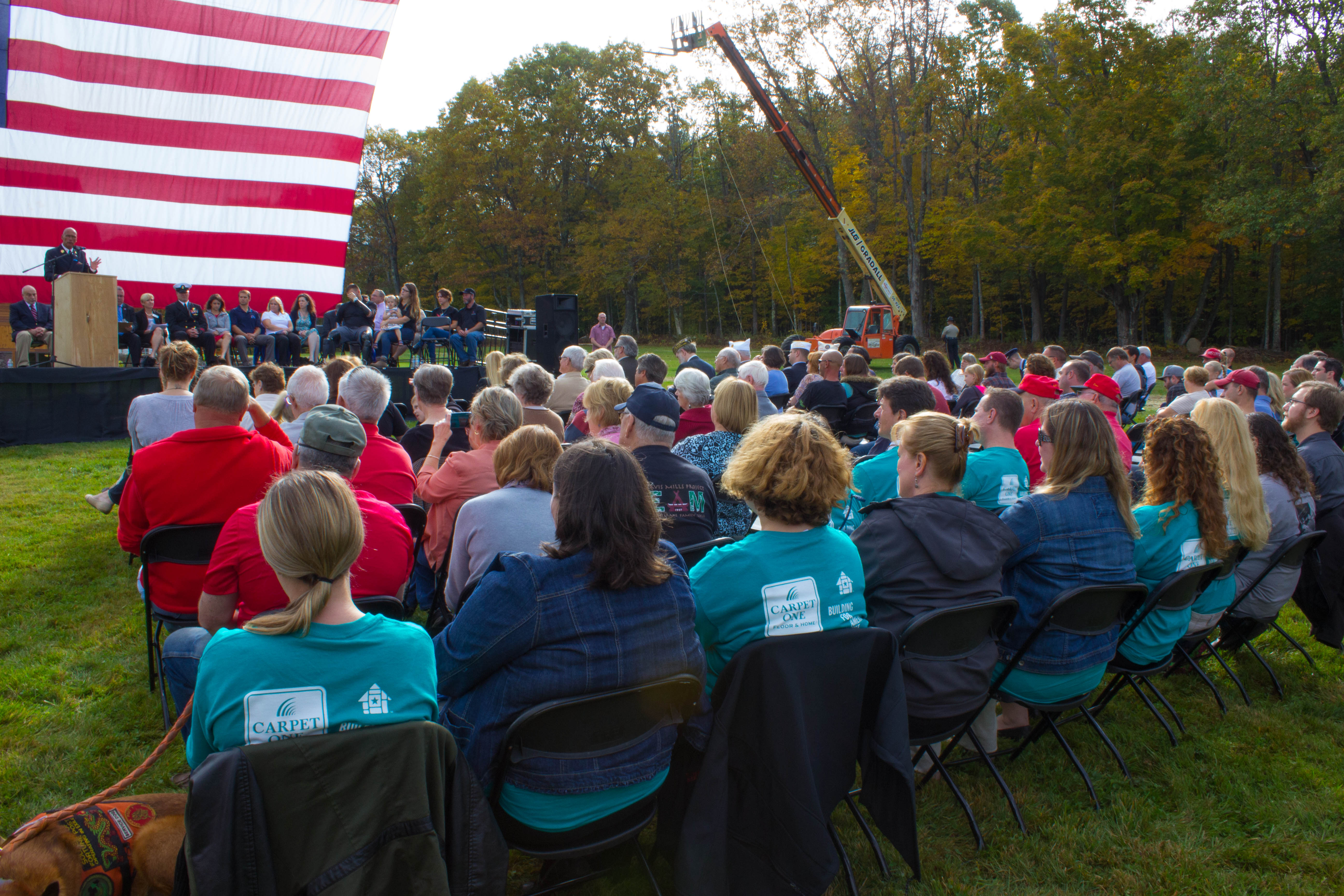 This house will be home to an amazing family for a very long time.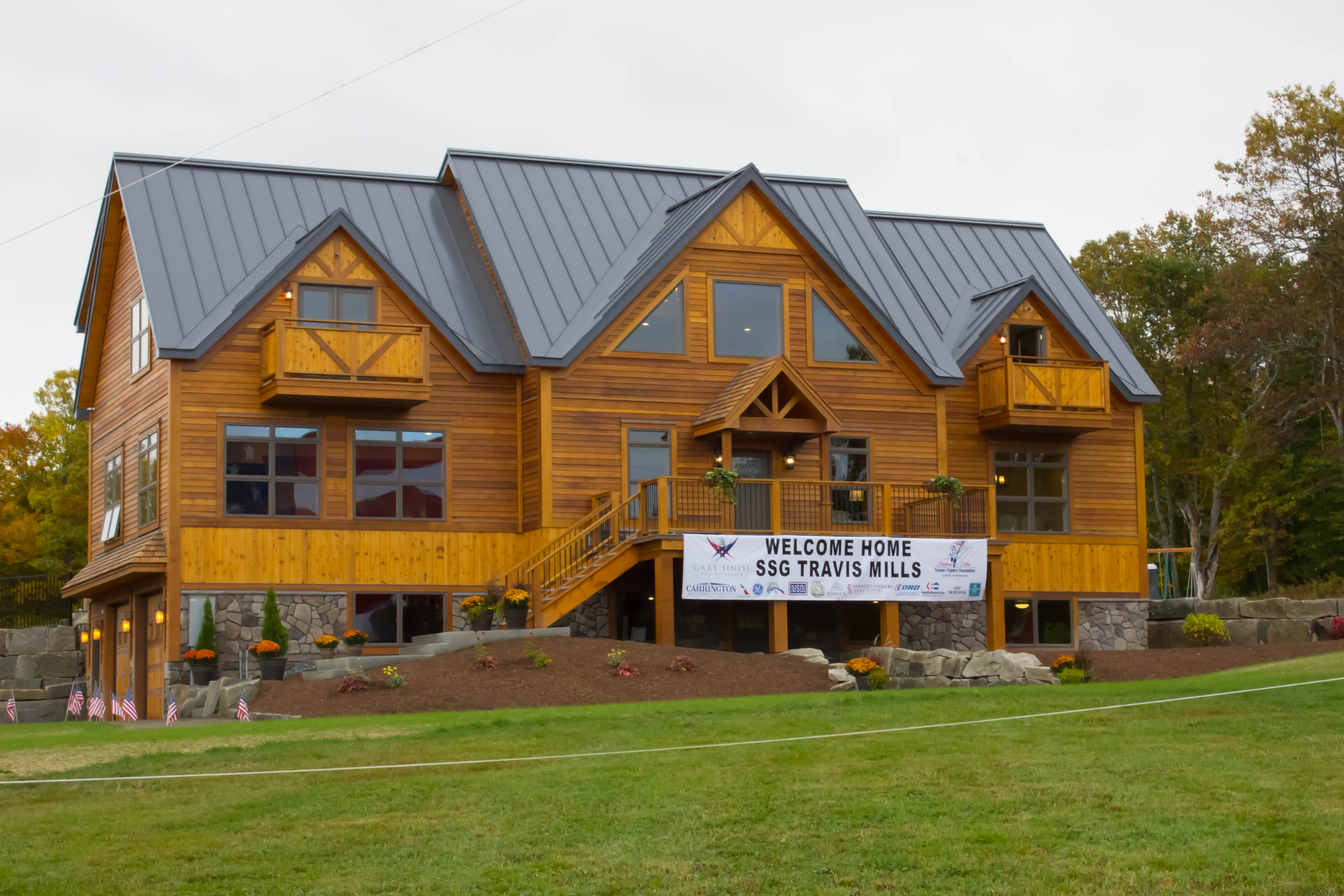 For more photos, please visit our Facebook Page.