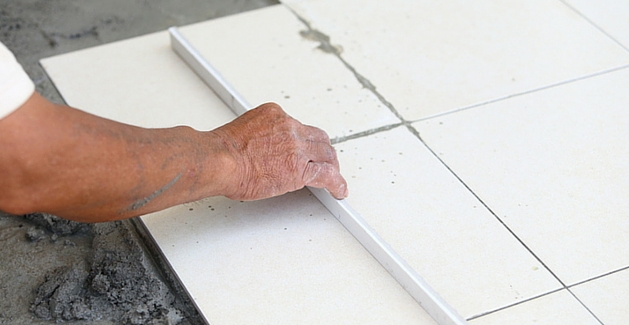 Tile Flooring Warranties | Carpet One Floor & Home
Tile warranties differ across different types of tile. To better understand what you're buying and what is guaranteed, check with an expert at your local Carpet One Floor & Home store. Our flooring experts often have many years of experience and can help you find the best warranty for your purchase.
When choosing new flooring, it's essential to look at a variety of things – material, style, and budget are key. Warranties are often overlooked. However, it's the warranty that will help carry you throughout the lifetime of your new floor. Here's a quick guide for key warranty considerations when choosing new tile flooring. Consult your flooring retail for more information about their warranties.
Tile warranties offer the following types of coverage:
Wear
A tile wear warranty provides coverage in the event that the wear layer is lost and causes change or damage of the printed pattern or design.
Fading
A fade warranty for tile flooring provides coverage for fading that can occur from normal exposure to sunlight or artificial light. This feature of tile warranties is particularly necessary when the tiles is placed in an area near windows or is exposed to sunlight.
Stains
A stain warranty provides coverage for permanent stains caused by normal household use. It's important to read the fine print. Each flooring retailer may have a different definition of normal household use.
Installation
An installation warranty can be just as important as the product warranty. This warranty covers any issues with the original installation.